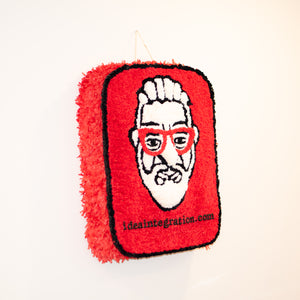 More than 20 years of experience creating custom handmade piñatas
At Gotta Piñata we cannot express enough that we bring real cultural authenticity of our Mexican heritage in one of the world's most popular party pastimes. Piñatas! The cultural importance of our piñatas lies in the rarity and authenticity in our work. We value your joy of wanting to share moments and memories with all ages of your family as we attentively create with such detail your custom handmade piñata. We offer both styles such as the traditional hit with a stick piñata or if you would like to save the piñata we offer pulling of ribbons. Prices may vary according to each piece because of the size, labour time & technique put into it. 
Gotta Piñata would love to make your next event memorable - kid, adult, family or corporate events are our specialty! All our piñatas are made using eco-friendly materials.
About Us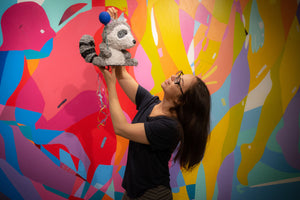 Let customers speak for us
Browse some examples of our products