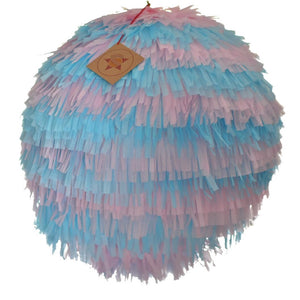 Excellent Quality and Service!
Great quality pinata and excellent customer service from Gotta Pinata team.I ordered gender reveal pinata and it was a big hit. Karina and Kristhiant were able to create the exact pinata i wanted in terms of color scheme and shape. Delivery was also on time and to my doorstep. I would highly recommend these guys for any of your pinata needs!
Dear Olga, thank you for supporting our business. We really loved working on your piñata from beginning to end and feel so blissful of having the opportunity to help you celebrate such an special occasion!